Return to portrait mode to see the content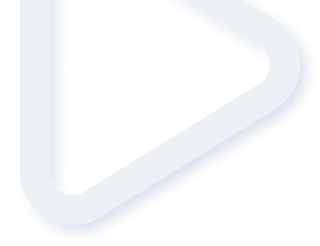 User not found.
Create new account?
I agree to receive news and promotions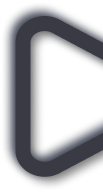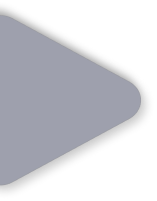 Secure online meetings
Enter email aliases when registering. Do not fill out personal information if it is not required. Install the DuckDuckGo browser plugin for better protection against tracking.