Boost the efficiency of your employees with secure video calls
Global Cloud Communication Platform & Collaboration Software for MVNO.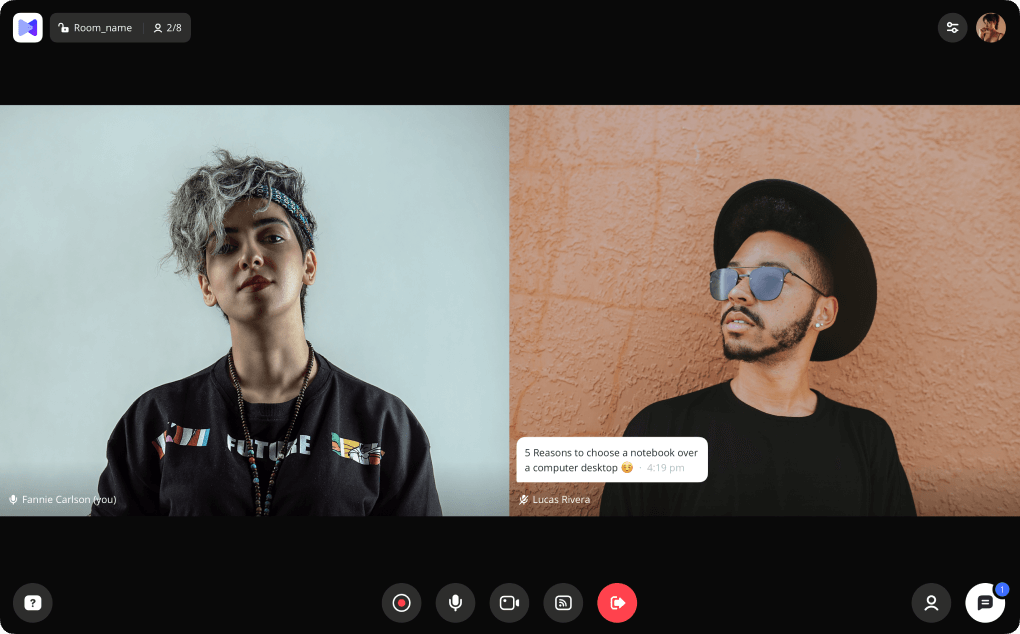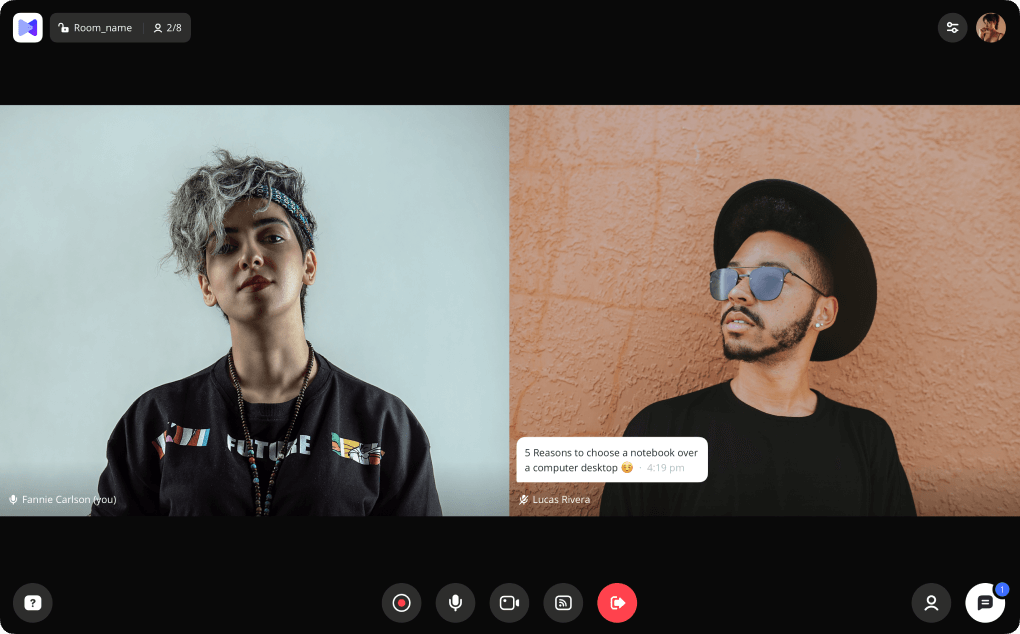 Provide video conferencing platform to your clients
Solutions for telecommunications providers
VoIP services use the UDP protocol which is prone to packet losses. Telecom operators have ways to increase connection quality throughout the traffic route, unlike many video conferencing programs. Mind reveals where the packets are lost to prevent it.
Read <article name>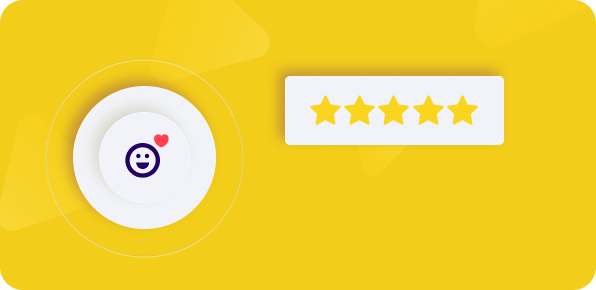 Dedicated Internet access
Fast and safe high-quality internet access is imperative for business. Mind is one of a few programs that decreases costs while strictly following the SLA guidelines. Users also get faster internet access with flexible pricing.
Read <article name>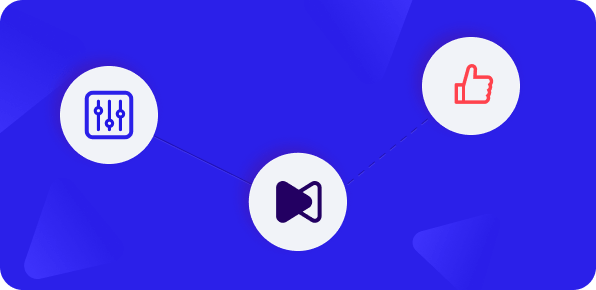 Biggest European and American providers have begun using the SIP protocol instead of ISDN. Mind supports the SIP, which helps maximize the effectiveness of calls while keeping the costs lower than with usual phone lines.
Read <article name>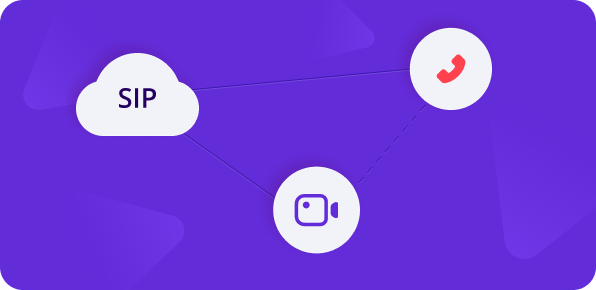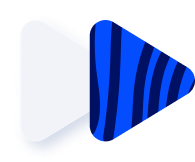 Technological advancement
Mind is the only Russian video conferencing and VVoIP company that has been able to protect its own technologies with US patents.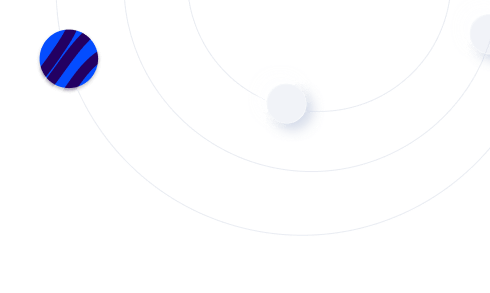 Reliability and scalability
Now our platform can scale up to thousands of servers and simultaneously serve up to a million users. Reliability is increased by reducing the core size.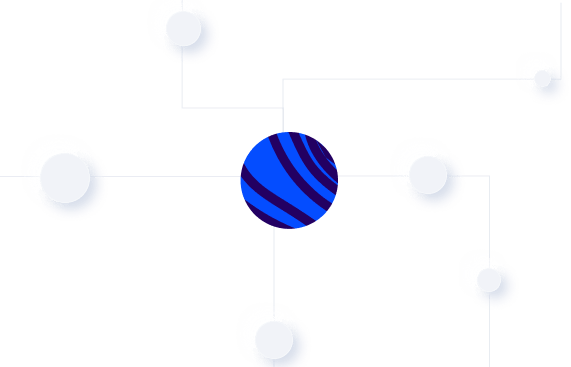 Over 10 years of experience
The Central Bank of Russia, the Accounts Chamber of Russia, 5 telecom operators, more than 30 universities are Mind clients.
"Lorem ipsum dolor sit amet, consectetur adipiscing elit. Aenean euismod bibendum laoreet. Proin gravida dolor sit amet lacus et viverra justo commodo. "

The head on implementation of IT services, Megafon
1 of 3