Return to portrait mode to see the content

Web conferencing Features
Easy video conferencing and messaging on any device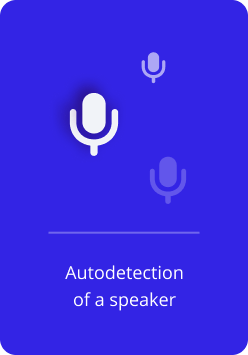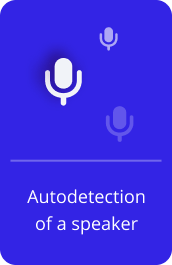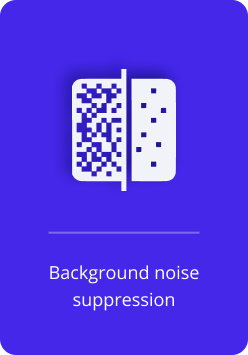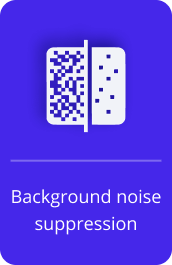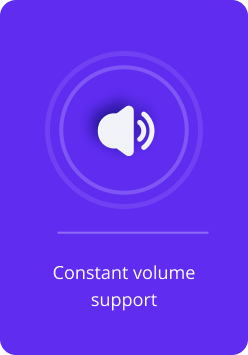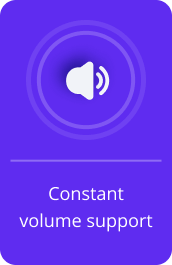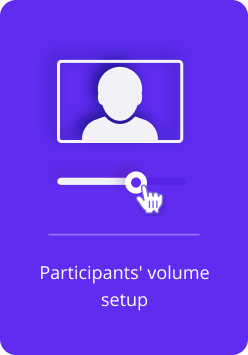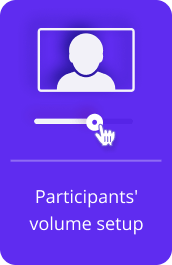 HD video and sound quality
iMind will determine who the speaker is and make the speaker's volume constant. You also don't have to worry about your neighbors redoing their apartment, as iMind suppresses external sounds. Having trouble hearing a particular meeting attendee? Increase their volume! Join with one click
Everything you need to do is simply follow the link. No download or install required. You don't even have to register if you simply wanna talk. Some functions, such as recording, only work for registered users.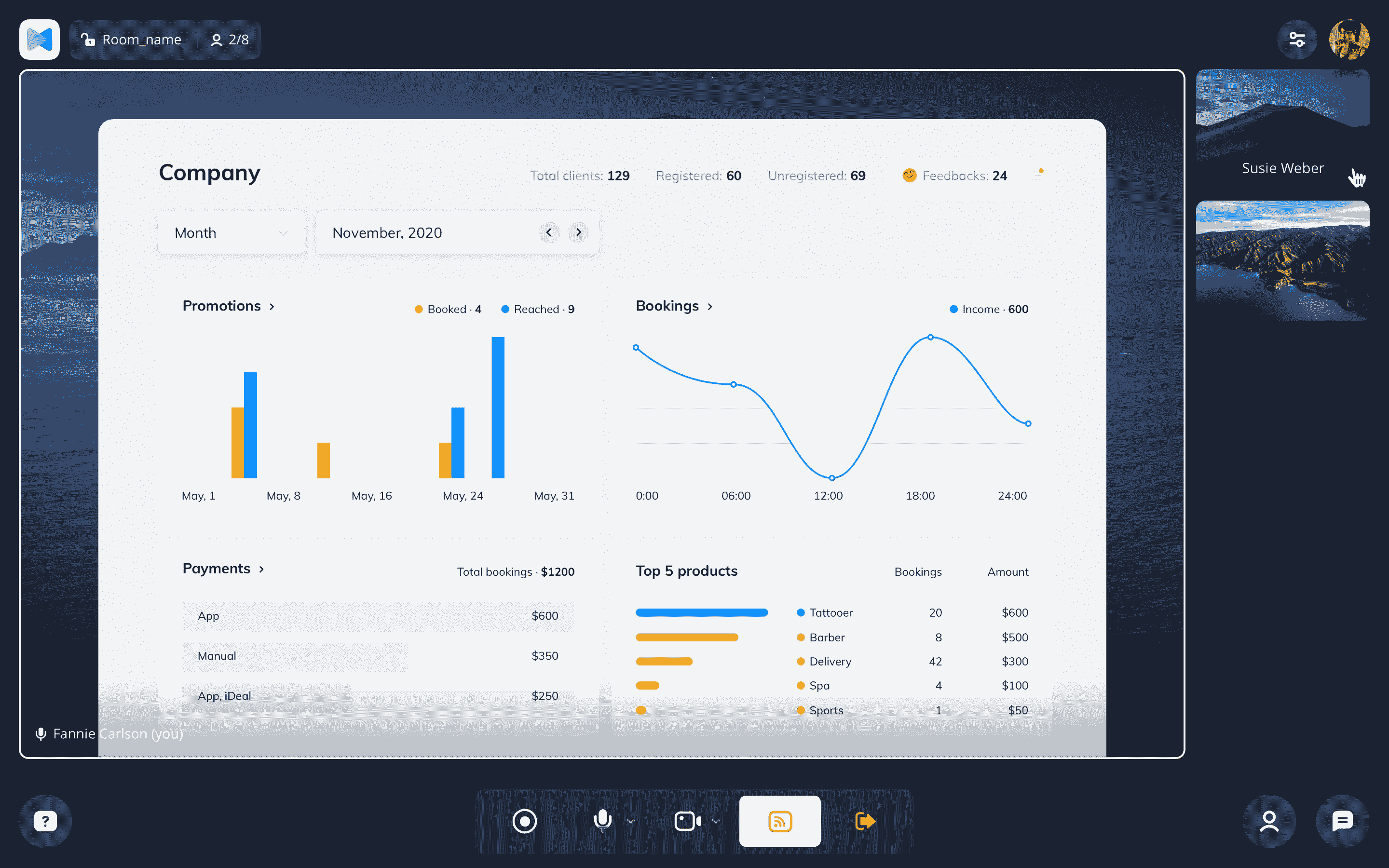 Sharing multiple screens simultaneously
Share your screen, application window, or a browser tab with other meeting attendees! All attendees can share their screens instead of video simultaneously. Watch up to 12 screens together regardless of your
subscription.
Several security layers
Encryption for calls and personal data
iMind is built on WebRTC, the technology that provides confidentiality, protection, and reliability to your conferences and personal data using DTLS and a 256-bit AES encryption. If you're using iMind with a public unprotected WiFi network and someone intercepts your meeting, they won't be able to watch or listen to it, thanks to the encryption.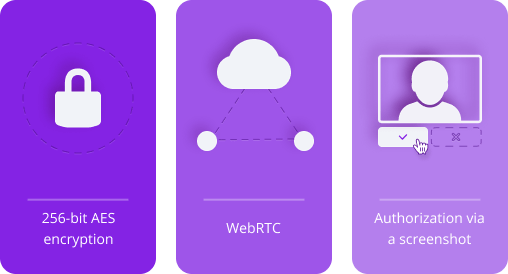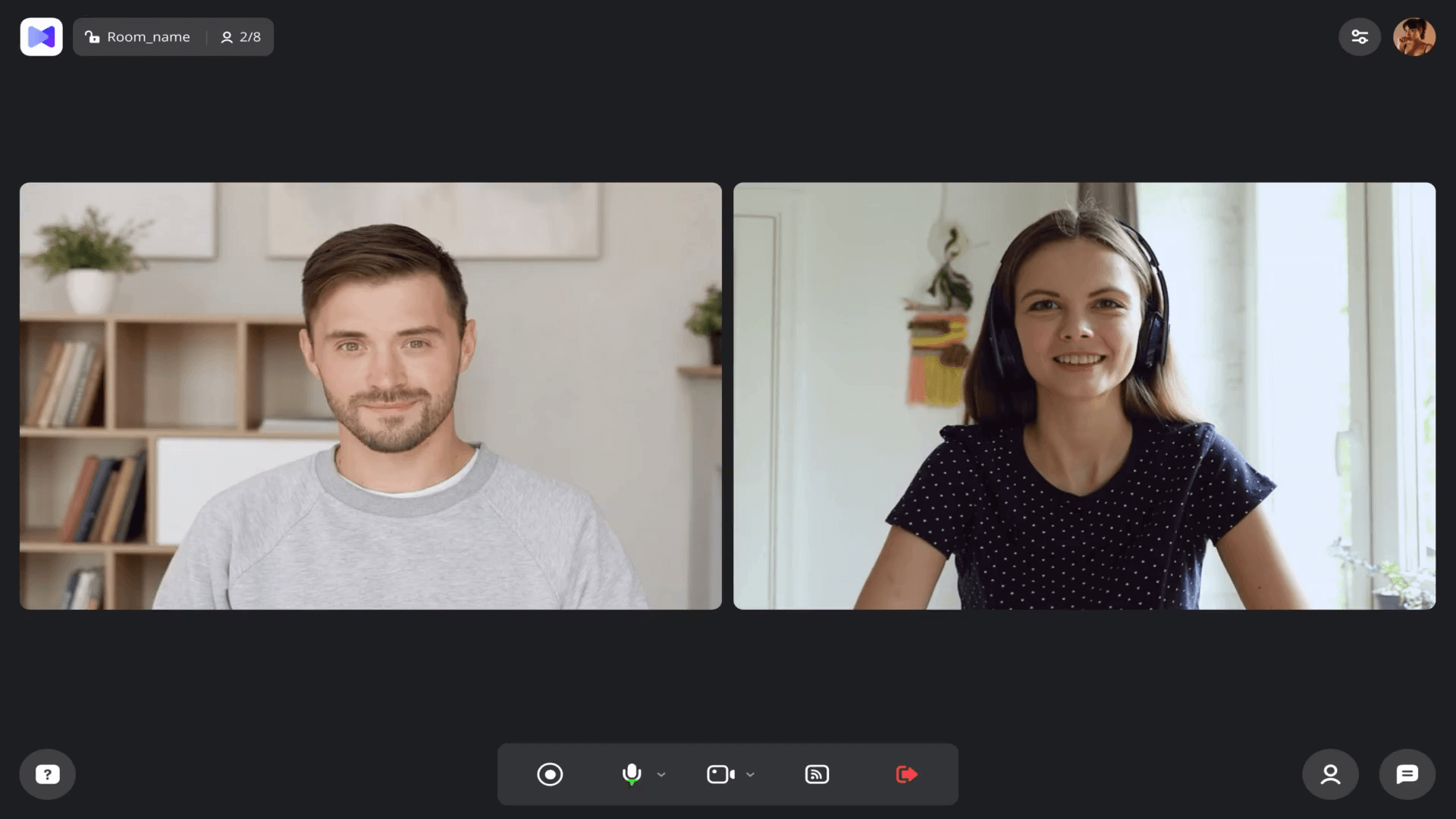 Check who's trying to attend the conference
Say no to unwelcome guests! When a new attendee tries to enter a conference, iMind invites them to take a picture of themselves. The conference host then receives the picture and can decide whether he has invited that person or not, thus either accept or decline the person's attempt.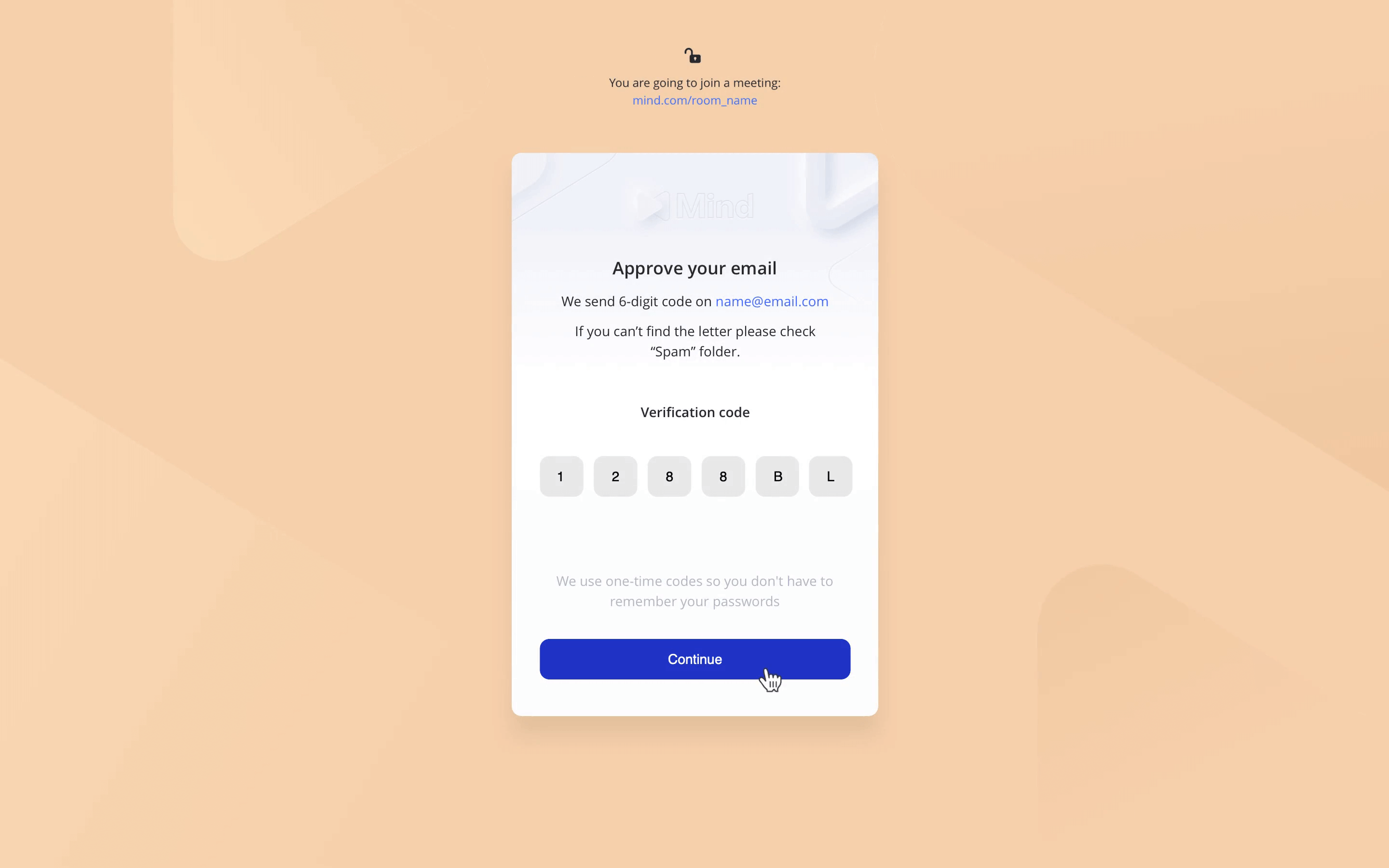 One-time codes instead of passwords
iMind doesn't have passwords, hence hacking into your account is that much more difficult. Receive a one-time code to your email and enter it to authorize on the platform.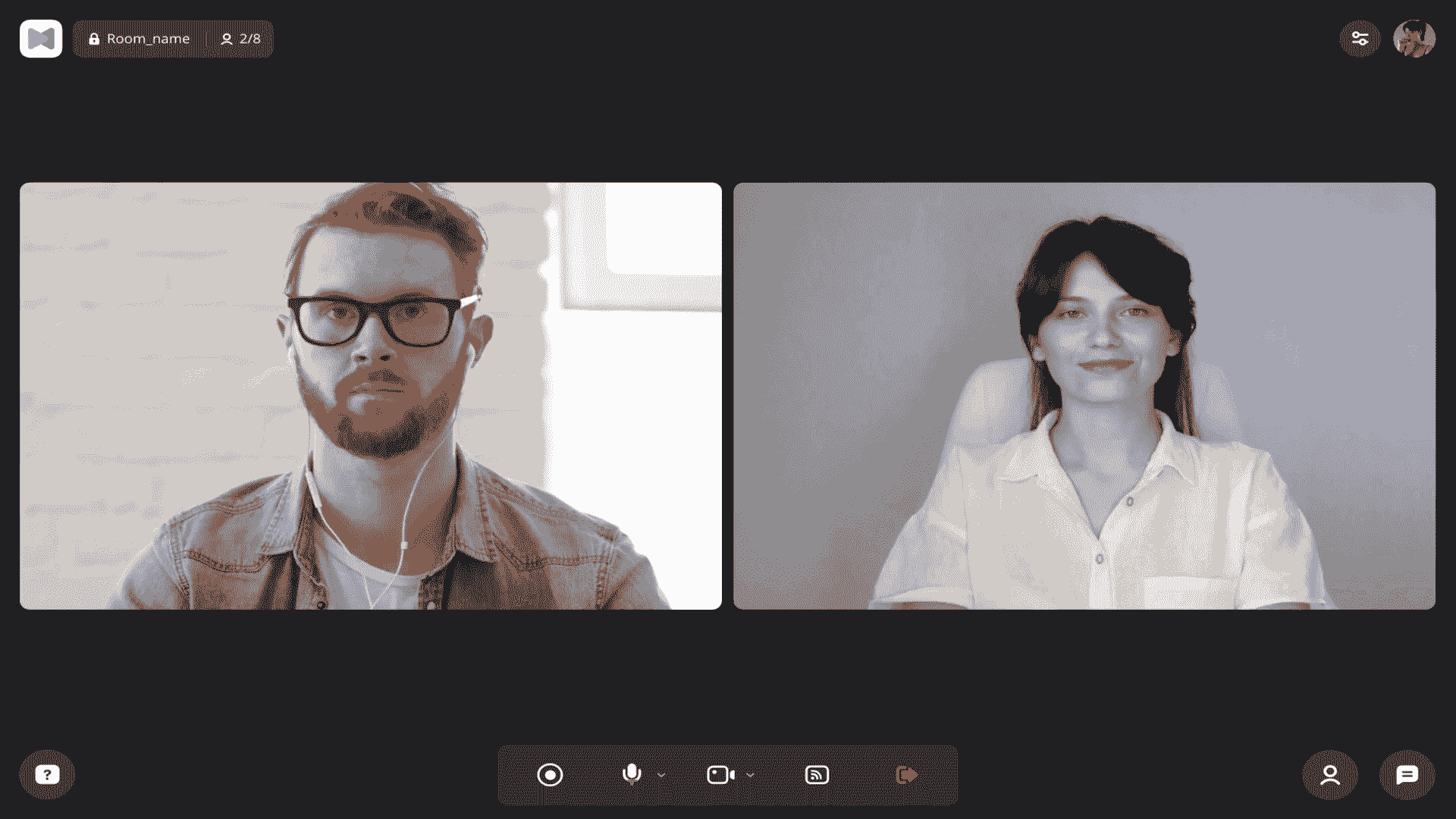 Meet on the go
iMind is available on Android and iOS without any additional software. Use any browser on your phone to join the meeting.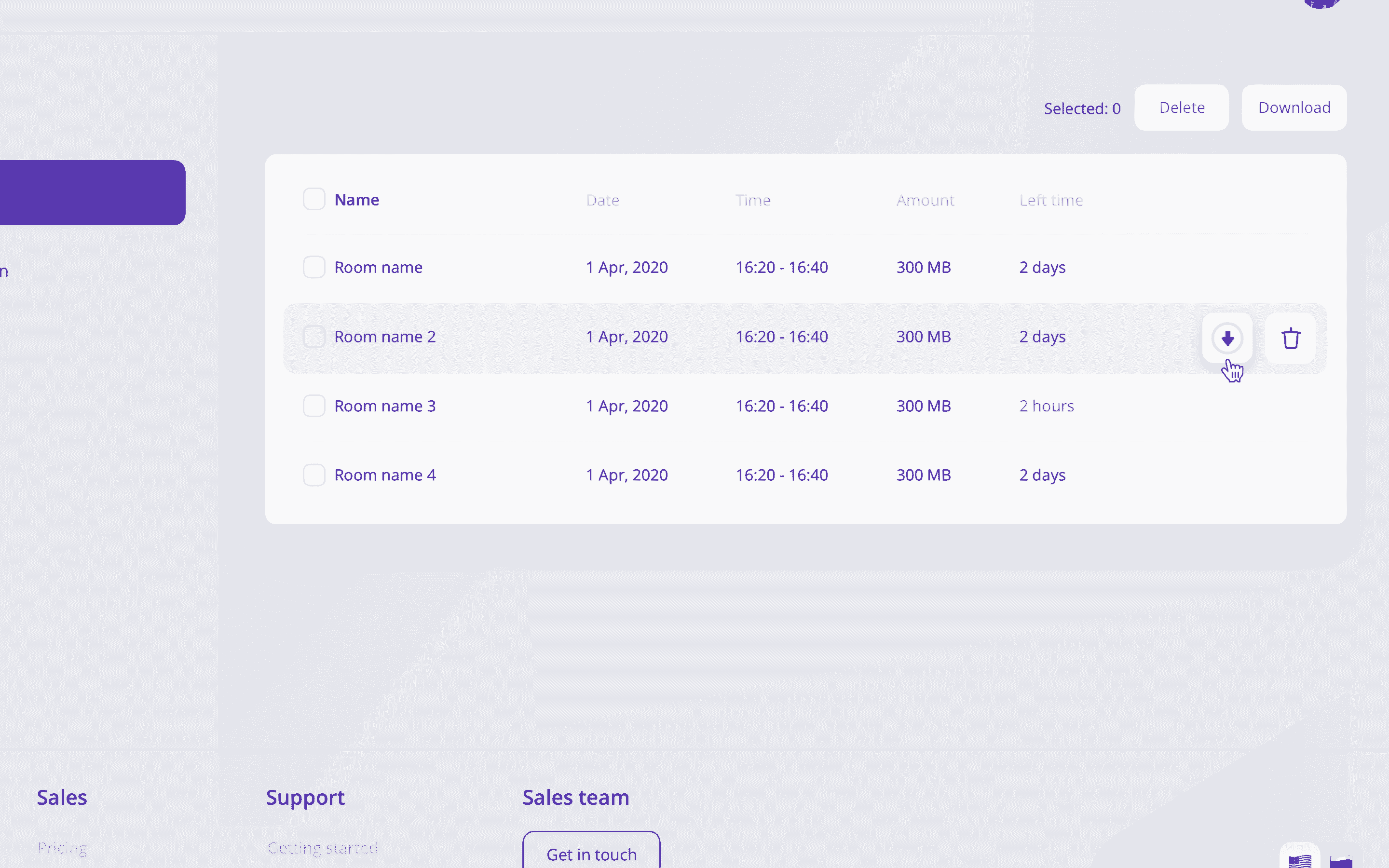 Record any video call or video conference
The recording function is available to any user in the iMind, and the retention period of the recordings is enclosed
tariff plan.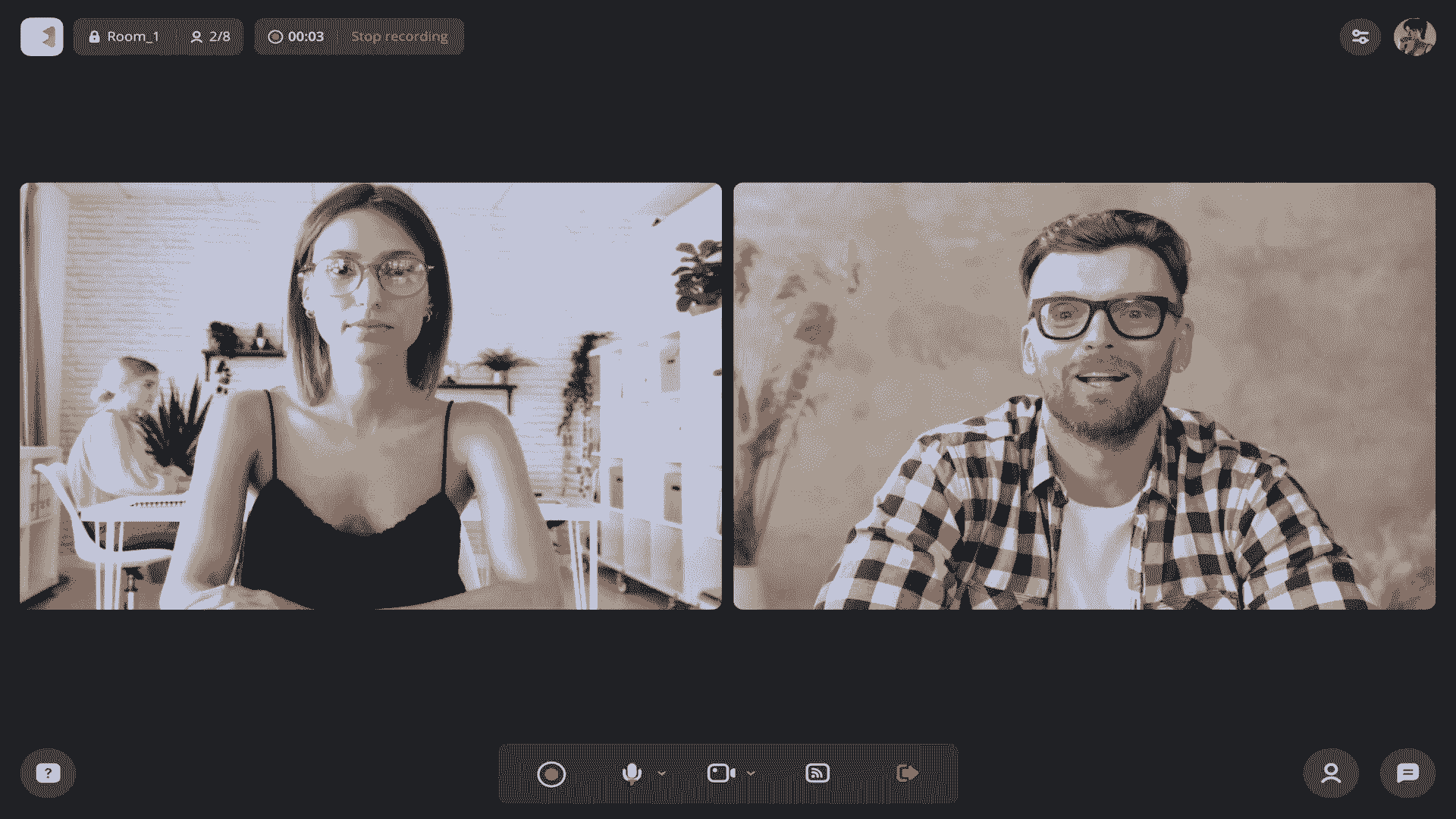 Record multiple conferences at a time
Begin recording in the first room, move on to the second one, begin recording there, proceed to the third room… Either stop the recording manually or let it stop itself as soon as all attendees leave the room that's being recorded.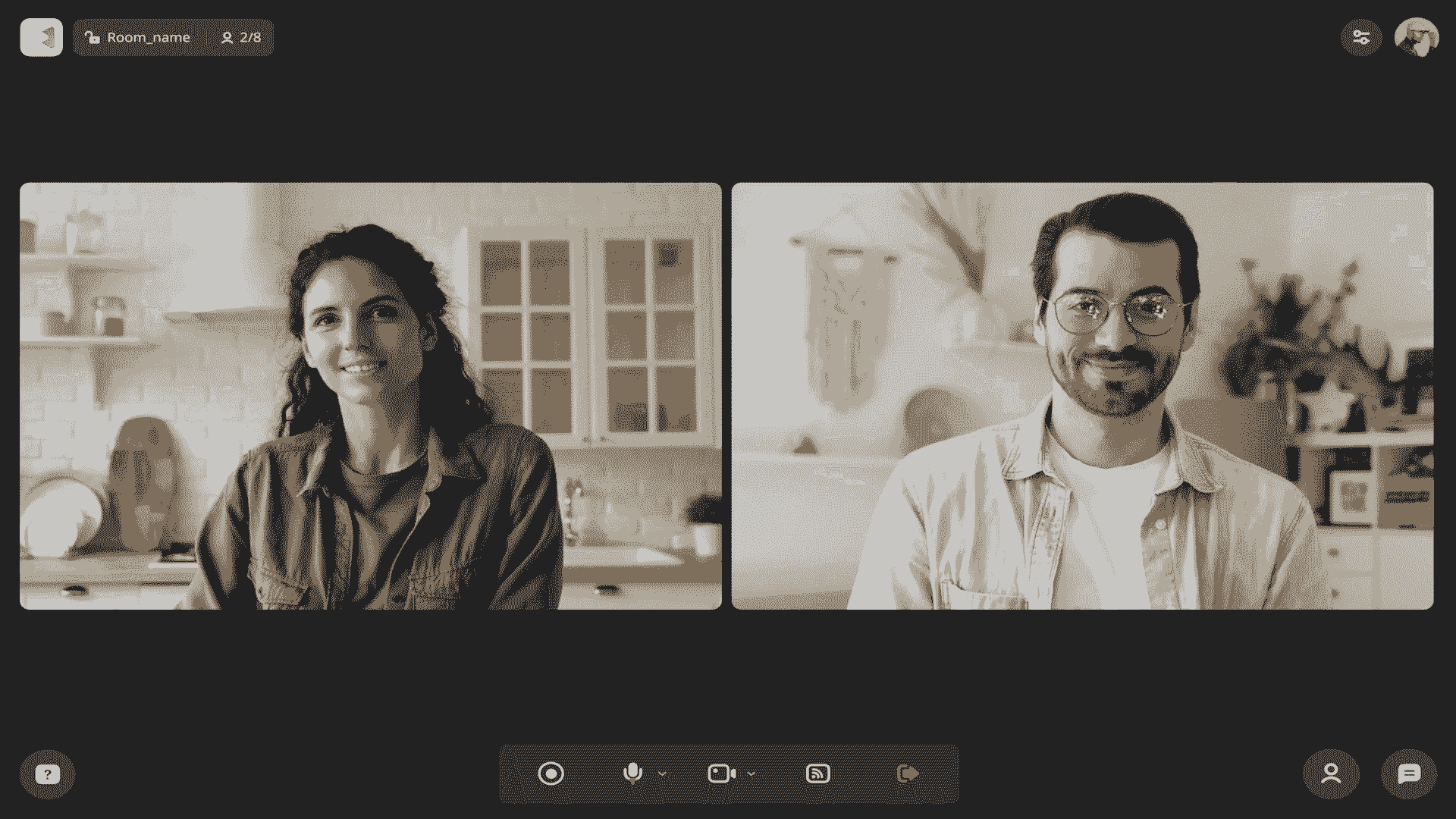 Use emoji
Give feedback using preferred emoji. Reactions appear on top of your video.