Return to portrait mode to see the content
Jul 5, 2022
·
5 min reading
Immersive virtual event ideas to engage and inspire your audience
Some event organizers aim to host immersive virtual meeting events, while others simply aim to create a virtual event. Here are some ideas for participating in events and examples of ongoing online events that will motivate you. This article will show you how to host a virtual event while working remotely with effective communication.
We are starting to see a lot of creativity and innovation in virtual event ideas as more events take place online and the industry focuses on delivering value in a virtual format. Several recent online events, many of which were originally intended to be "real", have been reviewed in this post to compile a list of suggestions and best practices for your own idea for an upcoming virtual event.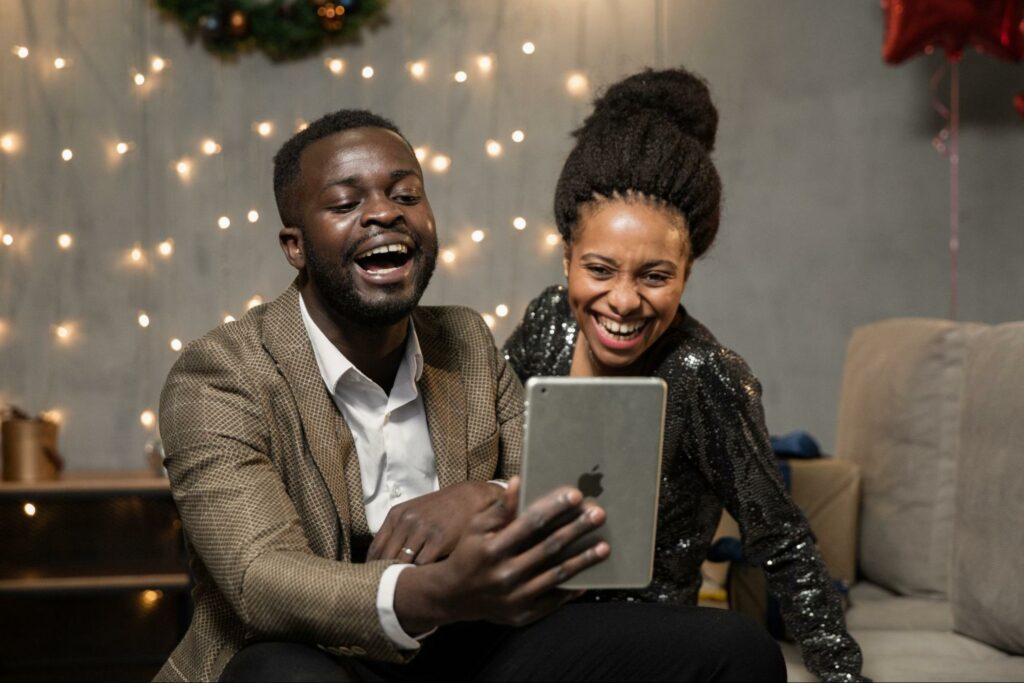 What are immersive virtual events?
The viewer in an immersive show experiences an immersive effect. The function of the spectator develops; they are no longer just virtual observers, but rather one of the protagonists of the action who can move, make decisions and sometimes even influence what is happening. All of this can be achieved with the free iMind conferencing app and results in real engagement for remote employees and colleagues.
The new format has gained popularity among viewers and creative communities around the world, expanded and taken on new forms.
What makes immersive virtual events so special?
This meeting is identical to any other online meeting. The main difference is that most of the time it has a funny quality. There are no reports, speeches, or dress codes for these gatherings, so guest rooms should be as relaxed and comfortable as possible. A virtual business event can serve two purposes:
involvement filled with competitions, games and informal communication; what unites people;
a kind of team building in an online setting.
There are a few important details to keep in mind when planning corporate entertainment. In addition, they apply to both physical and online meeting types.
Realistic Virtual Experience Concepts
Due to the specifics of the event, it is necessary to prepare a scenario or at least a rough plan of the event. The most important thing is to keep the interest of the audience, include it in the process and make a good impression.
Virtual musical performance
You don't have to stop entertainment just because you moved your event online. Virtual events can make great use of some entertainment options, such as musical performances.
For a large or small event, it makes sense to pre-record artists' performances before streaming them. Live musical performance will bring a special flavor to a modest event. People are missing concerts and events due to the epidemic, so adding any show is a great way to cheer them up.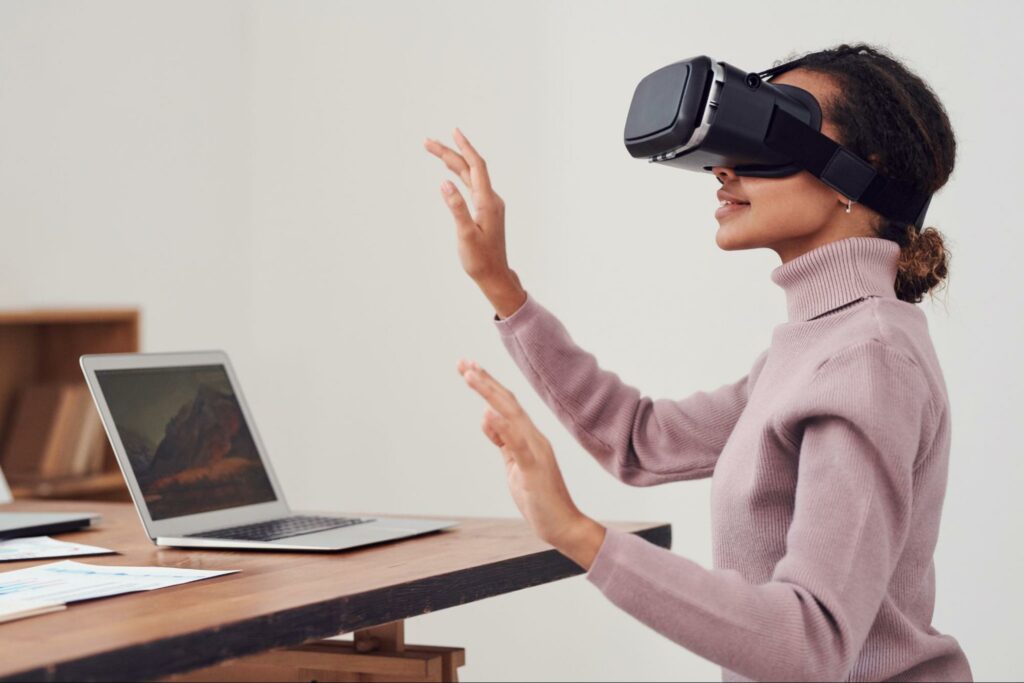 Virtual quest
These are actions that require logic, thinking or historical knowledge (geography and anything in general). Themed quests can also be found in other types of games, such as murder mysteries, where you must use your logical thinking, creativity and association to unravel a web of intrigue, find the bad guy, or complete other tasks. Quests may also include board game sets such as Dungeons & Dragons. In any case, such activities will force the participants to work hard and overcome obstacles to complete the quest.
virtual magic show
The entire program must be available online and broadcast live. Participation requires a video conferencing tool with a camera and microphone, and a persistent Internet connection. Virtual magical performances provide an opportunity for geographically separated people to come together, immerse themselves in the magical world and celebrate.
Virtual comedy performance
A good option for a small company. Video conference bringing together the entire team (including managers). With the help of a presenter and a comedian, everyone can participate in performances and pranks together or separately. The speech should be diversified with several topical monologues.
Tips for Hosting Exciting Virtual Events
We've put together a few tips for successfully hosting immersive virtual events.
Leaderboard challenge
By participating in conference activities and interacting with other attendees during such an attraction, virtual attendees may win prizes in a leaderboard competition. For example, there will be a prize draw for the top five participants. Thanks to this, the audience will be most involved.
Virtual photo booth
A photo booth is one of the most popular entertainment at any event. Why give it up when events go online?
Your visitors will have access to a wide range of cameras. Applications do not need to be installed on the phone to use it. Everything works by itself! The visitor can quickly receive a photo in a stylish frame by mail.
Award badges
Giveaways and badges are a fun feature of a virtual event and are usually a great way to get guests to participate. After the event, you can still send a real gift by mail or create a virtual gift.
Why is the audience interested in virtual events?
The time for virtual events is just getting started, so as time goes by, there will surely be more events to look out for.
There is still time to make the most of it and capitalize on virtual events, even though these few years have not gone the way anyone wanted or expected. To continue planning events from the comfort of your home, use some of these suggestions as a reference.
If you liked the article, please share it on social media: