Return to portrait mode to see the content
Jul 7, 2022
·
5 min reading
Reasons to consider hosting micro-events for your business
As the world emerges from the corona crisis, the demand for offline business events is growing. But it does not decrease - to virtual ones. Hybrid events are slowly but surely moving towards the top. What to choose right now? Should you still organize online micro-events?
The concept of small events: what is it?
Event and virtual meeting marketing is a great online tool for just about any business. Events can solve many problems for effective teamwork, from strengthening the company's image, brand awareness and product familiarity, to lead generation and direct sales.
Micro-events can include any event that is held for a limited number of people. This can be, for example, a webinar, mastermind, video conference or even a live music concert for business partners. iMind is the most powerful free remote work and virtual meeting app.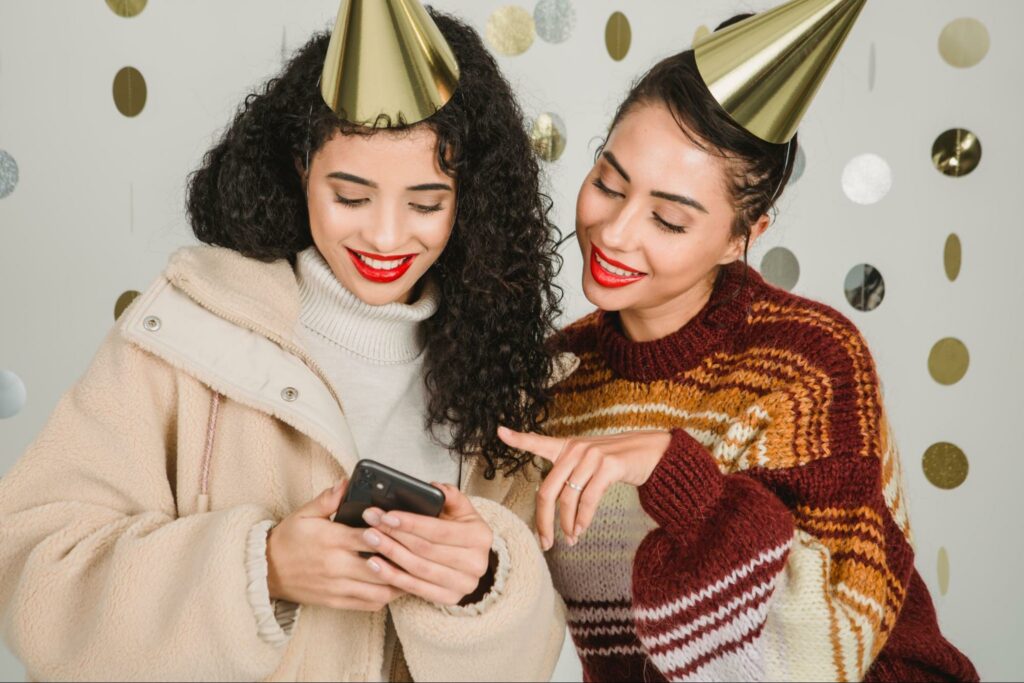 What are the characteristics of micro-events?
Firstly, a hybrid format of events has appeared. The basis is the same, the viewer connects to a remote broadcast, but the speakers and presenters are located on a specially designed and specially prepared platform for the broadcast. Today it is the most popular format of the event. Relative simplicity in organization and numerous opportunities to keep the attention of the viewer play into the hands. For example, there are various options for communicating with participants through questions and voting, quizzes, and other interactive options.
In order to increase the level of entertainment and engagement, the classic business event has finally turned its attention to related areas. Then people began to conduct completely online micro-events for a limited circle of people, which brought a lot of benefits.
A micro-event is often not considered at all in marketing theory, since it is aimed at a target audience consisting of a minimum number of people. The micro-event does not scream, but quietly whispers the brand's message. This is appropriate when it comes to the need to establish contact with a significant person or micro-group and promote the value of the brand in the eyes of this target audience.
A business meeting, a romantic date, and a chance coincidence can be attributed to the category of micro-events. A micro-event is often used in the practice of personal branding and borders on modern technologies, as it interferes with the rest of the target audience - breaking this everyday life into before and after with its brand message.
Key benefits of micro-events
How to understand that the online format will really help you and "shoot"? Do you need online events especially for you? What are the benefits of such an event?
Health and Safety
An online micro-event is not only a solution to some business problems, but also a significant therapeutic effect. It is designed to show employees that, despite the separation and distance from each other, we are still there and the company and its leaders remember and care about you. Yet the risk of infection is very limited.
Reduce cost
A micro-event is cheaper than a large one or, moreover, offline. Here you do not need to pay for a hall or a huge conference room, print out invitations, order food and drinks, and so on.
Quality over quantity
In a small group, participants receive the necessary information from the speakers, share knowledge and experience with colleagues, make new and maintain old connections, lead and learn to communicate, enjoy the atmosphere and pleasant communication, get motivated to implement ideas and solutions that have arisen at the event.
Enhance your hybrid event experience
Literally everything can be transferred online: an exhibition, a conference, a corporate party, a concert, and even an awards ceremony. And it really enhances the hybrid event experience. The issue of matching the budget to the desired result.
What are the reasons for holding micro-events?
In just one year, the event industry has made a huge leap, and the way online events look now was unimaginable even a year ago. Many companies have already realized the value and effectiveness of online events, saw their potential, began to make the most of the opportunities of this format and transferred part of their traditional offline events to an online or hybrid format.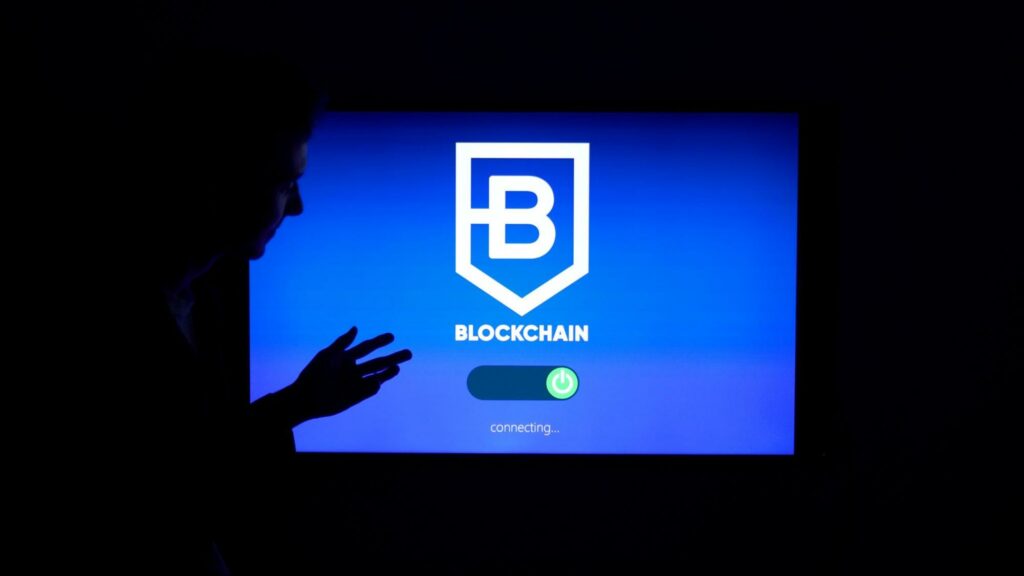 Coverage of the target audience
Online allows you to increase coverage - expand the number of participants, attracting a wider target audience (from other cities and countries). Even greater interest will be caused by foreign eminent speakers, whose involvement some did not even think about because of their remoteness and high cost. So, online blurs the boundaries and makes information more accessible.
Add value to experience
An online event will have the same value as an offline event if properly planned and organized. The content here is the most important thing - staging, concept, script. A person will get a completely new experience, unlike anything before.
Be flexible with experience
The virtual and augmented reality market is growing rapidly, and its tools have long been used in events. In the era of total digitalization, it's time to move on to the so-called "figital" - integrated communications at the junction of digital and physical spaces that provide consumers with a new experience.
Get creative with event content
Online today is much more than just broadcasts and video conferences - it is immersing viewers in the atmosphere and its limitless possibilities of video content. In 3D studios, you can realize all the most daring fantasies, and there are no frames that you constantly have to deal with offline.
Put "exclusivity" to work for your brand
On the network, you are not limited by anything, except for the technical capabilities that allow you to broadcast online events to the network. This is a fairly significant online bonus that allows you to make more significant and exclusive events.
Increase audience participation and engagement
To capture and keep your participant, make him the main character of the event. Let him speak, ask questions, compose something, send a photo, let him feel his significance and involvement.
Online events are a tool that originally burst into us as a way to "survive" and temporarily replace offline events, but now it has become a truly full-fledged alternative, and not using it is a marketing sin.
If you liked the article, please share it on social media: